Posts Tagged 'Merlin BBC'
It looks quite epic – not all of it is about the first episode. By all accounts this new season is quite good – the premier for episode 1 was this Friday, and it's somewhat certain that Merlin will begin airing on BBC1 on the 19th of September.
I'm keeping my fingers crossed.
It's been confirmed that:
SPOILERS AHOY…
Oh look, Sevenses posted! (It's been a busy/weird summer. Hope y'all didn't miss me too much.)
ETA: GUISE I TOTALLY FORGOT TO MENTION: Merlin Season 2 airs on September 19th for those of you watching BBC, so get ready!
Excited isn't really the word for it, I think. Gwen looks gorgeous in her upgraded wardrobe and Morgana is definitely going slowly evil. Merlin is still an adorkable dweeb (with his apparently indestructible backpack) and Arthur has gained some woobie gravitas.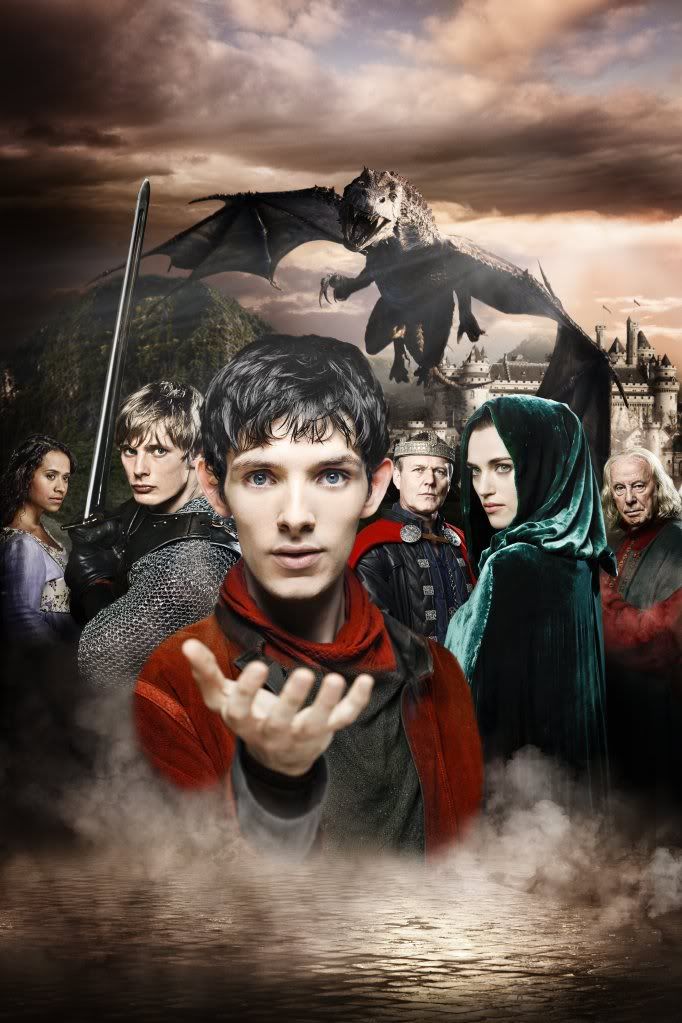 Apparently Uther is to 'fall in love' with somebody this season. Let's hope it's not Morgana.